THE ROLLS-ROYCE CULLINAN IS THE ROLLS-ROYCE OF SUVS
The Cullinan is built on what Rolls-Royce calls the "Architecture of Luxury," a flexible, aluminum-intensive space frame architecture that made its debut with the Phantom VIII last year. Starting at $325,000, the Cullinan redraws boundaries of the world's most dynamic vehicle segment. One of our Sales Experience Managers is waiting to assist you, contact us today to Preorder your 2020 Rolls-Royce Cullinan.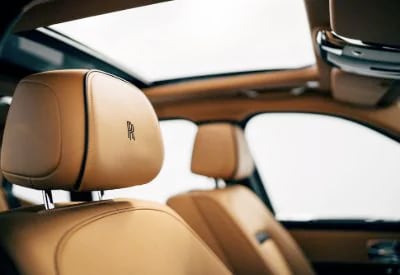 INTERESTED IN SHOPPING MORE MODELS
SHOP ALL ROLLS-ROYCE INVENTORY HERE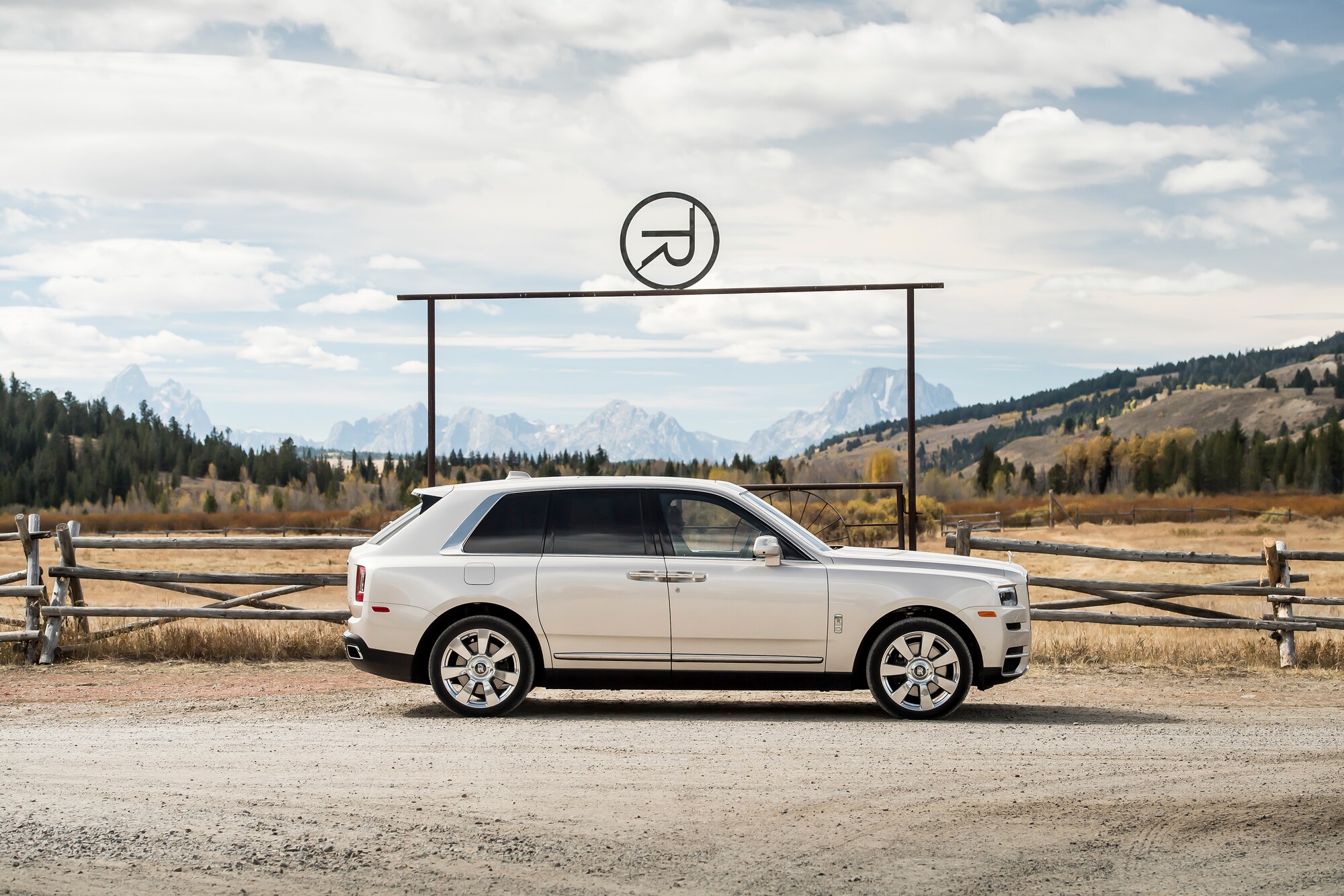 ROLLS-ROYCE MOTOR CARS CULLINAN - PREMIER COLLECTION
Joining the ranks of SUVS that go far beyond the concept of "luxury", the Rolls-Royce Cullinan is an elite vehicle that delivers heart pounding acceleration, AWD (all-wheel drive) and bespoke options that you can cater to your heart's content. With a 6.7 liter V 12 engine that is also found in the legendary Phantom; the Cullinan can reach top speeds of 155 mph, go from 0-60 in 5 seconds or less, and still fit a family of five with luggage for a weekend getaway. 
Named after the largest rough-cut diamond ever discovered, the Rolls-Royce Cullinan is truly a refined gem in a sea of sports utility vehicles. Constructed upon the Architecture of Luxury, Rolls-Royce's proprietary aluminum chassis concept, the Cullinan embraces hi-tech engineering that is not too delicate to withstand the roads (and off-roads) to adventure. Enjoy a two-piece tailgate, lounge seating and 21.2 feet of cargo storage space with a fixed glass partition to offer maximum serenity.
Rolls-Royce Motor Cars is proud to offer the new Rolls-Royce Cullinan at our Dallas Rolls-Royce dealership. Find this and other bespoke vehicles in our Premier Collection at 5300 Lemmon Ave, Dallas TX 75209. We are known as Experts in Excellence and have served the greater DFW Metroplex for over 30 years with premiere automobile sales and service.
Rolls-Royce Motor Cars is Your Place to Lease, Purchase, or Service Your Rolls-Royce Cullinan