CERTIFIED PRE-OWNED ROLLS-ROYCE

START YOUR AVONDALE EXPERIENCE
WHY A CERTIFIED PRE-OWNED ROLLS-ROYCE IS A SMART INVESTMENT
Purchase a Certified Pre-Owned vehicle from Rolls-Royce Motor Cars Dallas and you have the reassurance that it has been thoroughly inspected, serviced, and restored to like-new condition.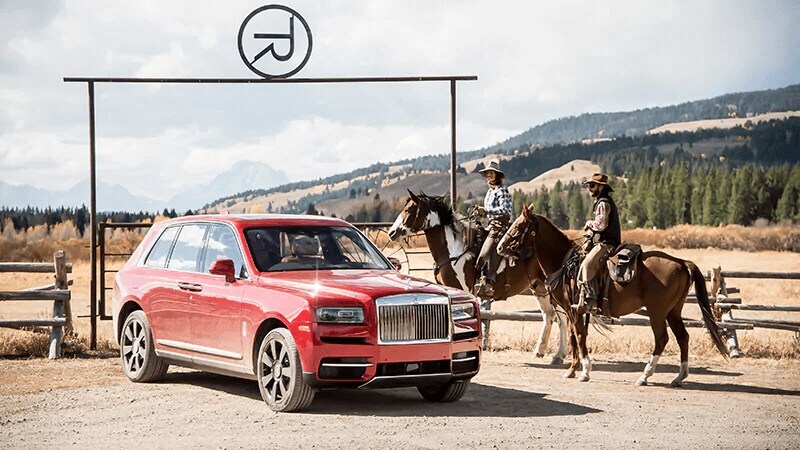 Unrivaled peace of mind.
One-to-one customer care at authorized Rolls-Royce Motor Cars dealers.
Uncompromising pre-delivery inspection and preparation.
One or two year limited warranty.
Complimentary standard servicing using genuine Rolls-Royce parts including 24-hour roadside assistance.
Independent vehicle history and mileage verification.
Reduced cost of ownership.
Repairs carried out as required by any statutory vehicle test or emissions test for a minimum of two years.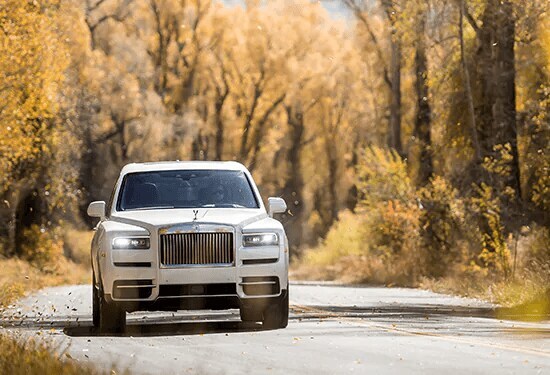 WHY A CERTIFIED PRE-OWNED ROLLS-ROYCE FROM AVONDALE IS EVEN SMARTER
When you purchase a Certified Pre-Owned vehicle from Rolls-Royce Motor Cars Dallas, you're also getting an award-winning ownership experience that continues as long as you own the vehicle. An important part of this experience is membership in the Avondale Access Rewards Program, which recognizes your preferred status with an array of exclusive benefits and services, including:
Complimentary loan vehicles with every service of more than 90 minutes. 
Special discounts on services, parts, and accessories.
A special Welcome Gift Pack from some of the area's most respected providers of luxury goods and services.